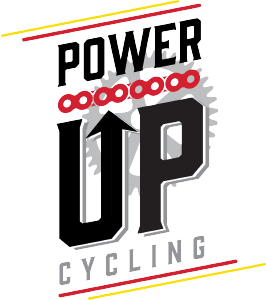 FASTER & STRONGER
IN 6 WEEKS
STRENGTH AND ENDURANCE CAMP
BEGINS MONDAY, NOVEMBER 4
This camp includes:
12 indoor sessions
A Power Up Fitness Assessment, including a lactate threshold test
A 6-week training plan for when you are not at Power Up Cycling
Analysis and discussion of your progress.
The price of this camp is $400 and is limited to the first 20 riders to register.  Questions?  Call 636-875-4334.
To register:
https://clients.mindbodyonline.com/asp/adm/main_enroll.asp?fl=true&tabID=8