Power Up Fall Katy Trail Ride
October 15
What:  An out and back ride beginning at Good News Brewing Company in Defiance, MO.  There will be 2 ride distance options:
Option 1: Defiance – Marthasville – Defiance – 38 miles
Option 2: Defiance – Hermann – Defiance – 88 miles
A light breakfast of pastries and coffee will be provided at the start.
There will be no sag support on the trail but there will be rest stops at Marthasville and Hermann. Power Up coaches will be riding along with the group to provide assistance as needed.
Although no post-ride lunch will be provided, Good News Brewery will be open for lunch post-ride and the first beer is on them.
Where: Start / Finish – Good News Brewery, 2886 S Missouri 94, Defiance, MO
When: Sunday, October 15, 8:30am start
Cost: $40 (10% of proceeds go to Pedal the Cause).  The first 25 people to sign up, receive a free Power Up water bottle & 1 free class at Power Up.
Questions: Contact Power Up Cycling at stltraining@powerupcycling.net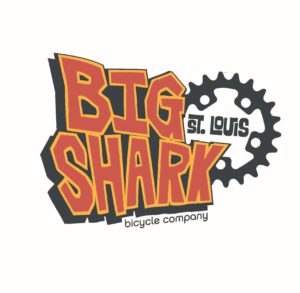 Cycling