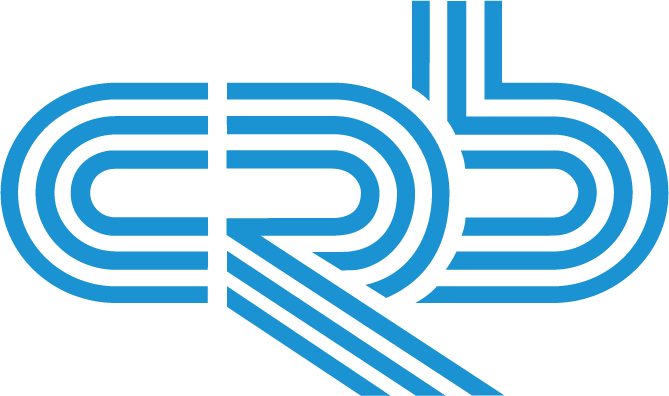 Power Up Challenge for Pedal the Cause
Sponsored by Clark, Richardson & Biskup Consulting Engineers and Athletico Physical Therapy
What:  The Power Up Challenge is a scavenger hunt-type event.  Power Up has marked a course (see below) that starts at Big Shark West/Power Up Cycling and goes through Chesterfield and Wildwood covering much of the historic Pedal the Cause route.
How it Works:  The goal is to identify the number associated with as many of the turn/feature course markers as possible on the course marker cue sheet.  For each course marker found, you get 1 point.  If you take a selfie wearing an Athletico mask at a course marker identified as a BONUS marker and post it on Instagram and/or Facebook tagging @Athleticopt, #Athletico, #powerup_cycling, @stlpowerup and #pedalthecause, you get 3 points. The cyclists with the highest number of points earn money for their Pedal the Cause accounts.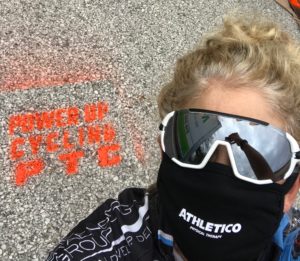 Awards:  1st – $1000, 2nd – $500, 3rd – $500, 4th – $500, 5th – $500, 6th through 25th – $100.  In case of ties, the cyclist who turned in the cue sheet first will win the award for his or her account.  Cuesheet
When:  Cyclists will have from Saturday, September 26 through Sunday, October 4 to find the course markers.  Completed cue sheets need to be scanned and emailed to stltraining@powerupcycling.net no later than Monday, October 5.
Athletico masks can be picked up at Power Up Cycling on Saturday September 26 between 10 AM and 4 PM.  The supply of masks is limited and will be provided on a first come, first served basis.
Registration:  All cyclists have to be Registered Pedal the Cause participants and must register separately for the Power Up Challenge at https://clients.mindbodyonline.com/asp/main_enroll.asp?fl=true&tabID=8 .

Cycling